Friday Afternoon: 4:30 PM - 6:00 PM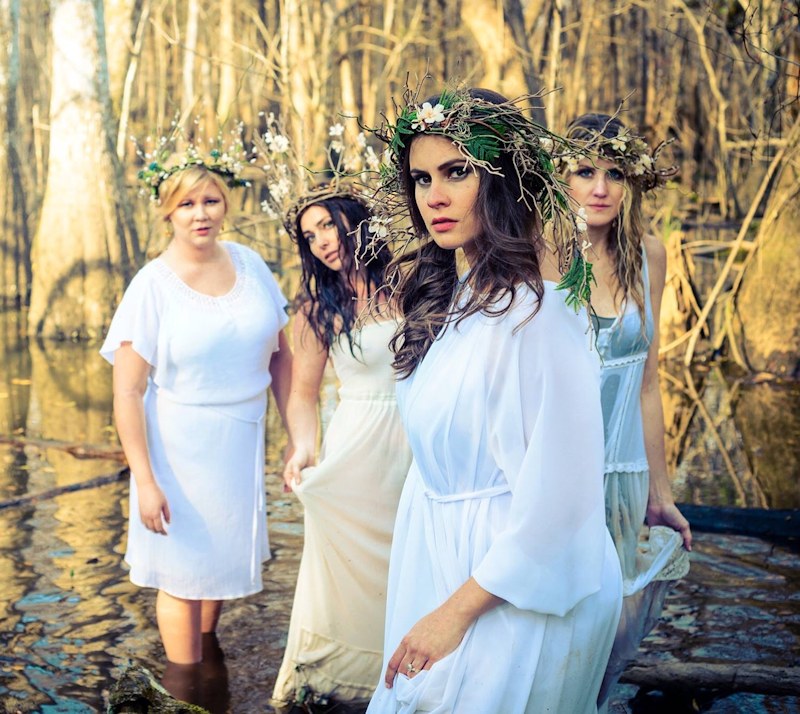 The Krickets are a female swamp-folk band that released their first album "Spanish Moss Sirens" in May 0f 2016. Debuting at #1 on Amazon's Best Sellers, Mover and Shakers and Folk charts, they were produced by Ben Tanner of the Alabama Shakes and recorded at SunDrop Recording in Florence, Alabama.

The Krickets help raise awareness and resources for the Sacred Heart Hospital Guild's "Cricket Fund" which provides women's services to the uninsured in honor of Cricket Russell.